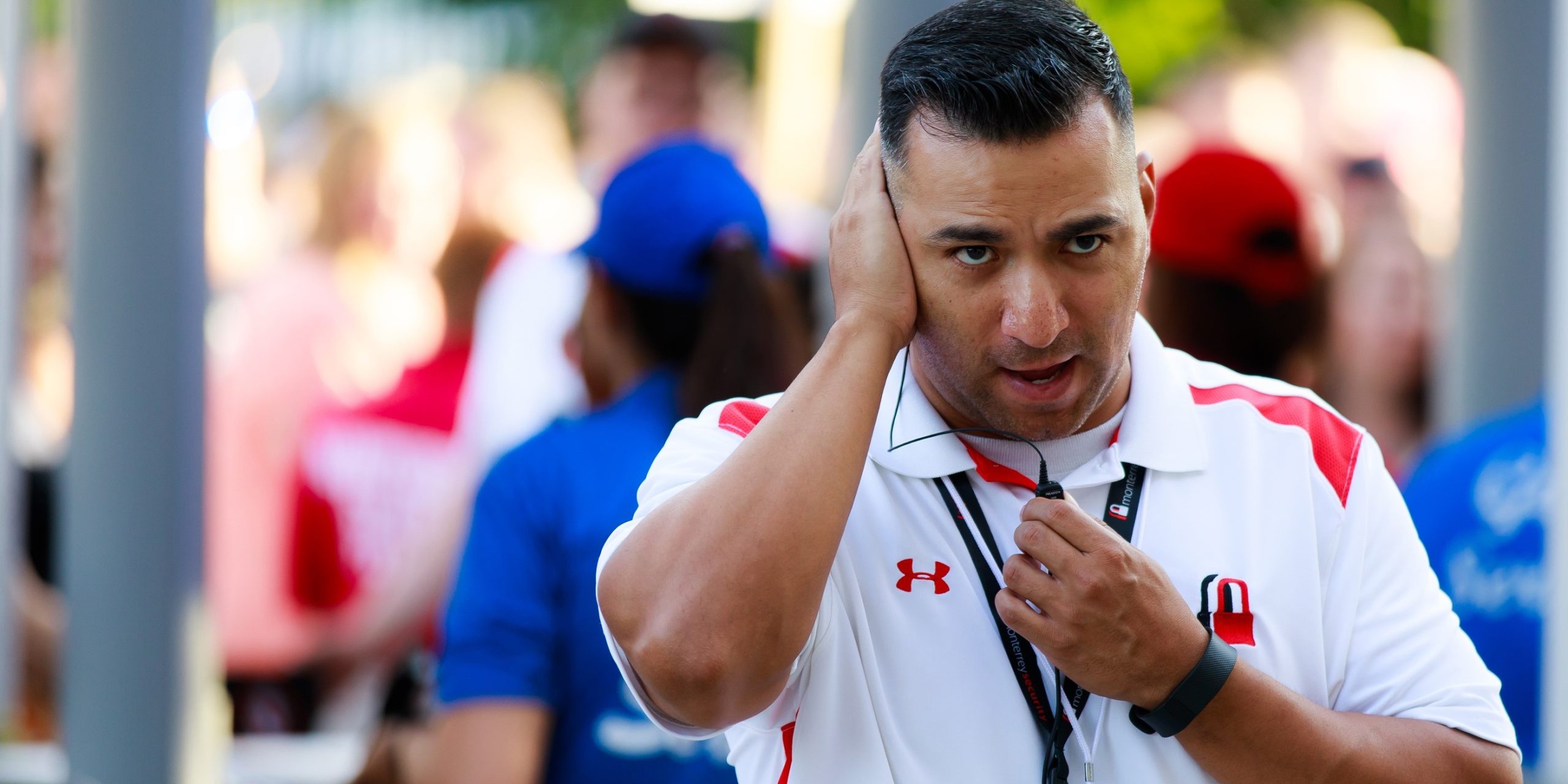 Steven Gaytan
Chief Operating Officer
With more than 20 years of security and operations
experience, Steve is responsible for implementing all
operations plans, overseeing all aspects from client
service to compliance.
About Steven Gaytan
A trusted professional with a commitment to safety and operational excellence, he has developed detailed security plans for the National Football League, World Series, Chicago Marathon and Major League Soccer, along with several banks, non-profit organizations and special events.
Steve has been in leadership positions at Monterrey Security for a decade and is a decorated veteran of the U.S. Marine Corps, where he served as a Staff Sergeant and Drill Instructor. He enlisted shortly after 9/11 and over a 10-year career, was deployed to Iraq three times. He has special training in reconnaissance and anti-terrorism awareness, as well as venue safety and NFL security. He has been honored with the Marine Corps Good Conduct Medal, Navy and Marine Corps Achievement Medal, Iraq Campaign Medal, Global War on Terrorism Expeditionary Medal and Presidential Unit Citation.
He has used those experiences to build strong relationships between Monterrey Security and our returning military veterans, ensuring they receive opportunities to build on their skills by continuing to serve and protect others.
Training is everything
Our incredible team of law enforcement and security
professionals provides unmatched experience to our
partners. Together, we are able to provide them
with world-class service
Steven Gaytan in the News