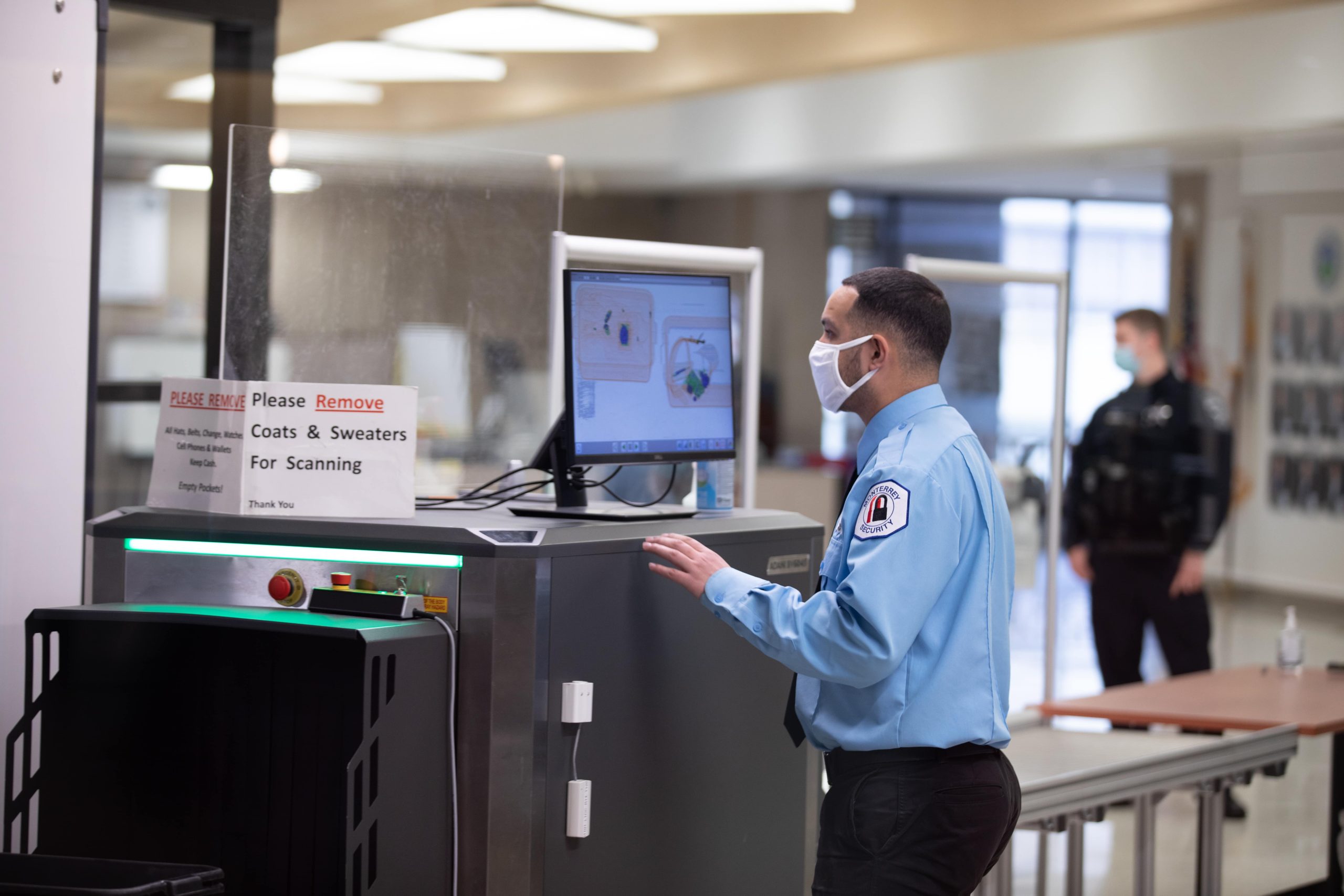 Government Buildings
Monterrey Security has substantial experience in the protection of secured government facilities. Our team has demonstrated experience securing these facilities using a wide array of equipment and technologies ranging from walk-through magnetometers, x-ray machines, mobile anti-vehicle ramming barricades, and other threat detection systems. At some locations, our team manages the offsite screening of mail, packages, and other deliveries to deem these items safe before securely transporting them to their intended final destinations. As the majority of these locations are open to the public, our team ensures that quality customer service is at the core of our service plan.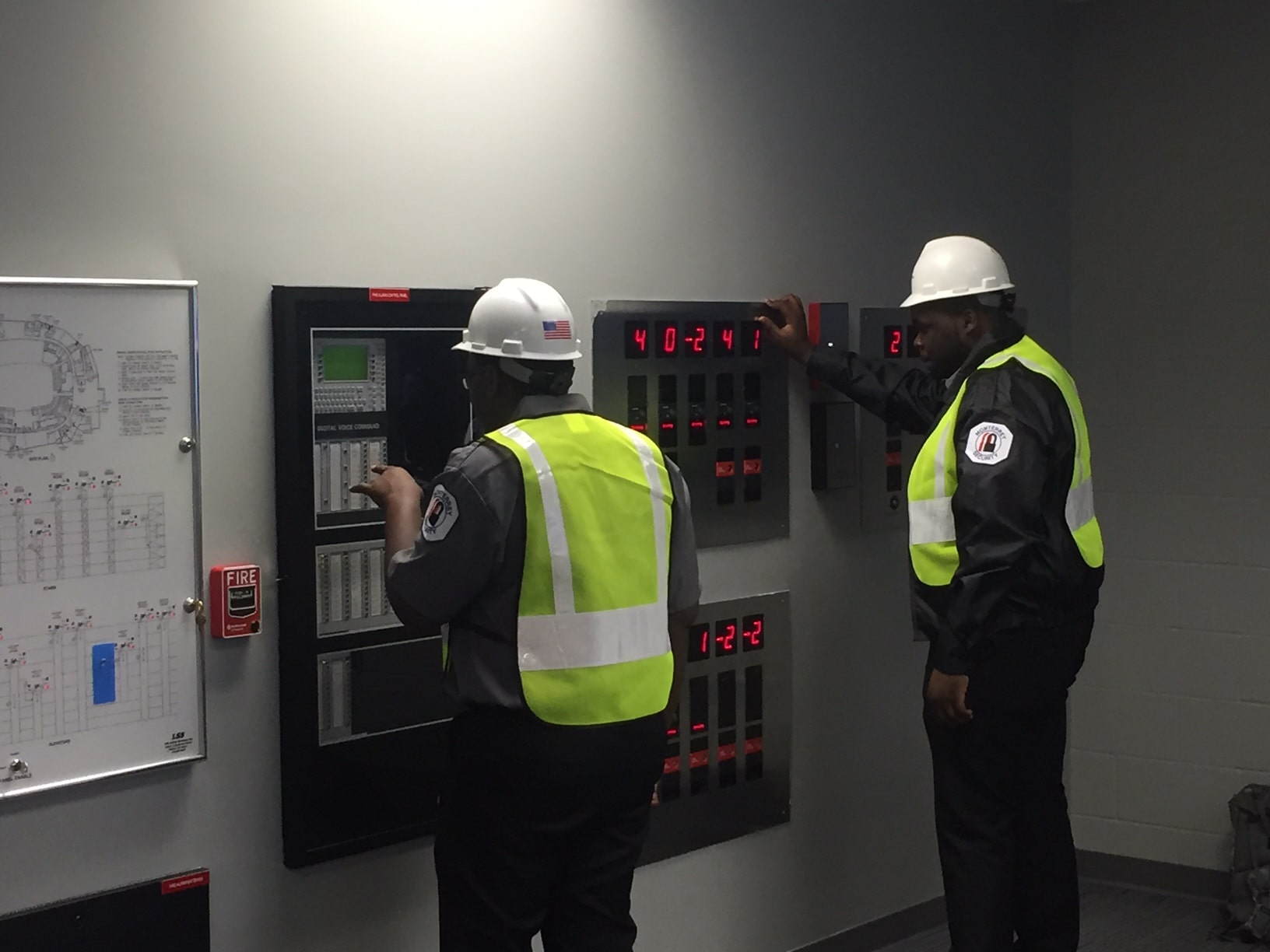 Construction Security
Monterrey Security is regularly called upon by construction firms to secure their project sites both large and small. Our team assists in a variety of functions including site traffic safety as well as theft and vandalism prevention.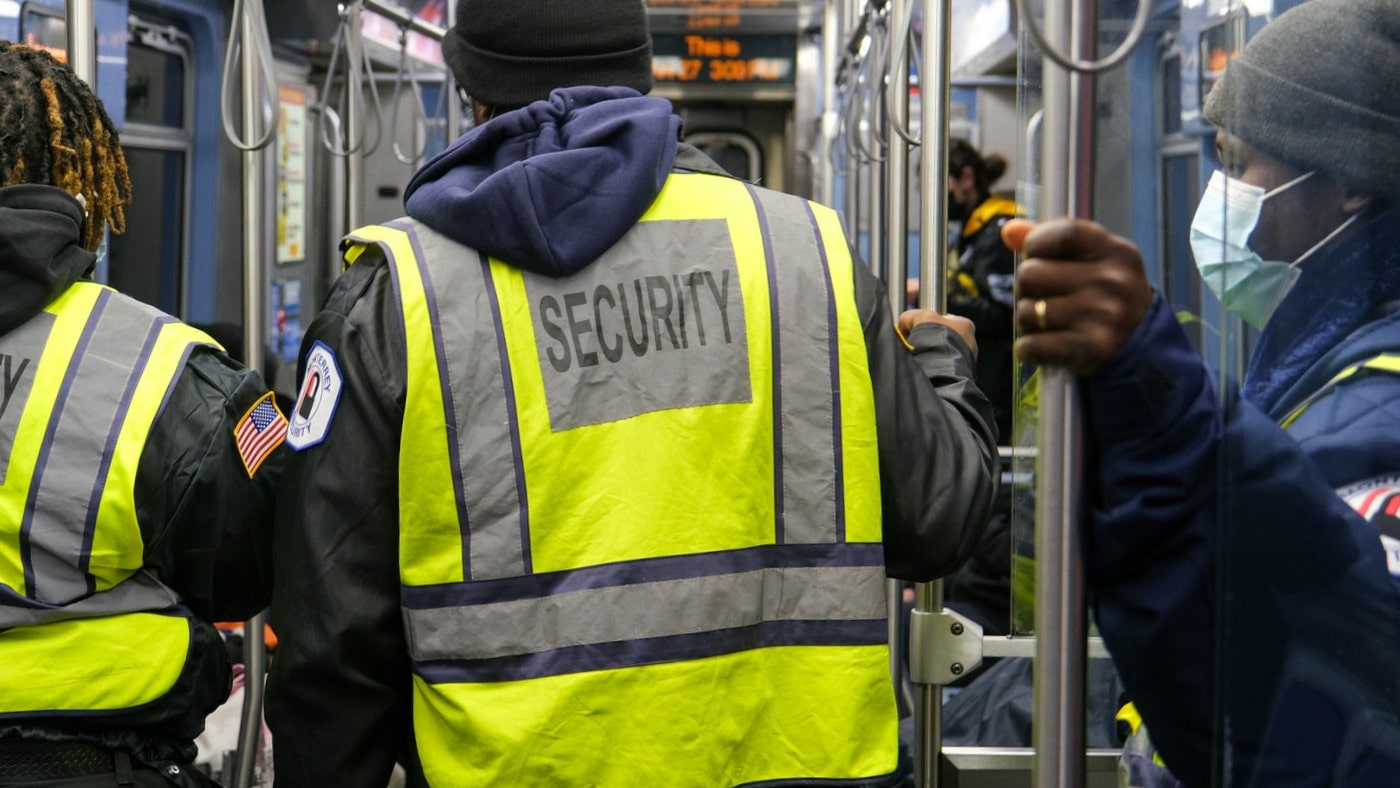 Critical Infrastructure Security
Protecting critical infrastructure installations is part of Monterrey Security's core competency. Our fundamental roles of access control, entry screening, and surveillance detection are regularly put to work for major utilities, mass transit systems, and other key assets.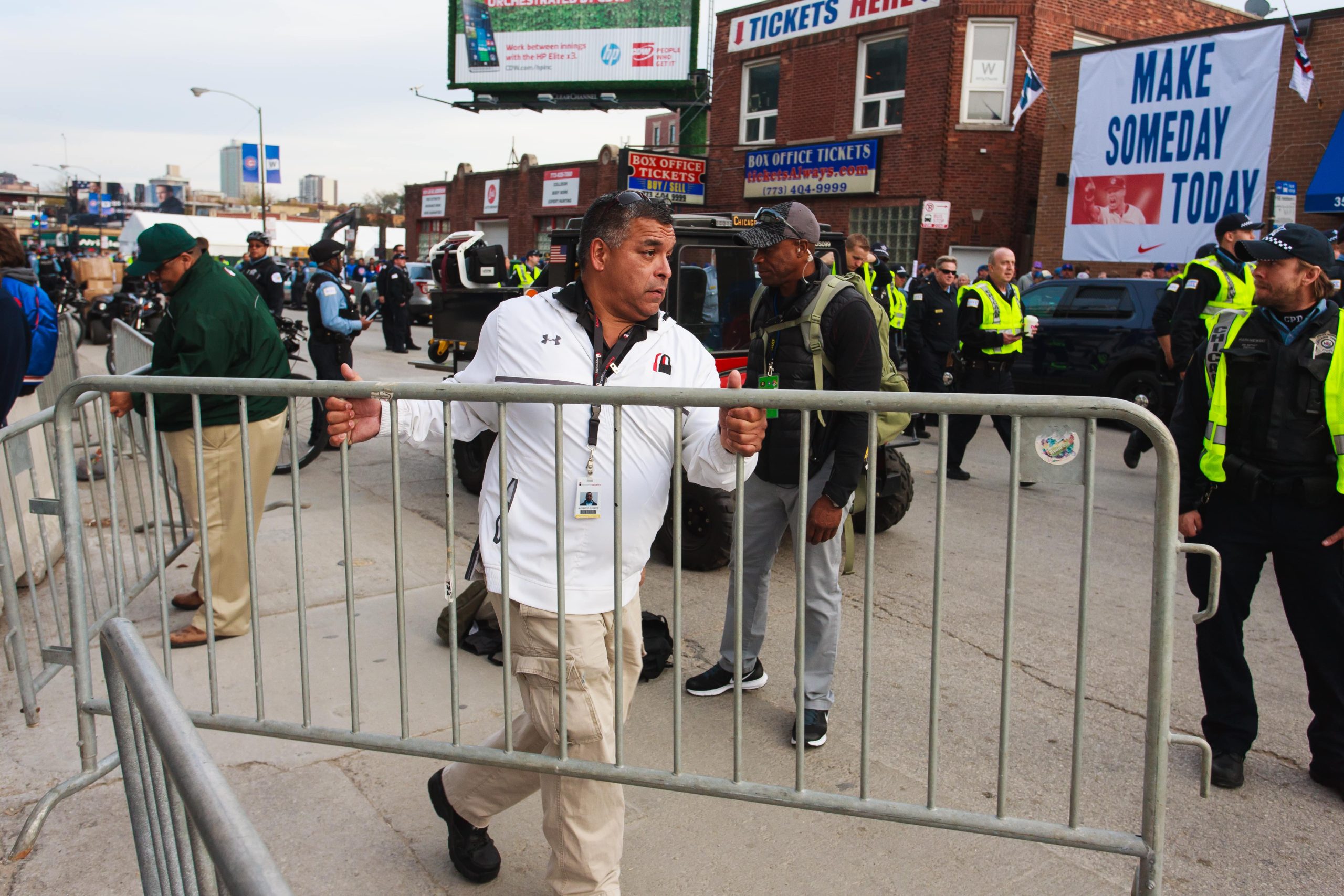 Disaster Response
Monterrey Security's experience preparing for and executing emergency action plans at special events uniquely prepares us to support disaster response efforts. Our teams are experienced operating under crisis conditions and can help our partners during major emergencies such as natural disasters, civil unrest, and utility outages.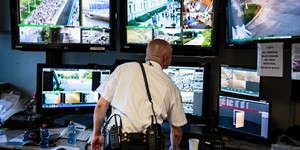 Medical Facility Security
Securing medical facilities is one of Monterrey Security's core operating areas. Every hospital, clinic, community care center, and research facility has its own unique security needs that require an experienced and tailored approach. Our team of public safety experts and security industry professionals work with our clients to develop programs that maintain patient and staff safety while maintaining strict customer service and privacy standards.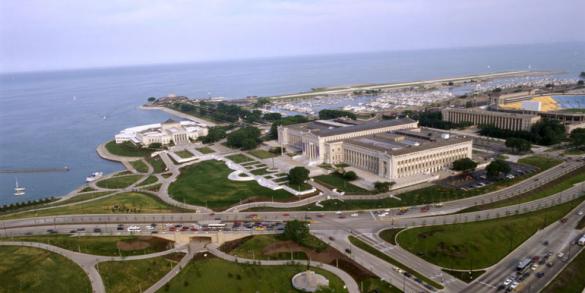 Museums/Cultural Institutions
Monterrey Security is charged with protecting some of the most significant museums and cultural facilities in the Midwest region. As these locations are frequent hosts to international visitors, our team are often responsible for creating the first impression for an entire city. Key to our approach is striking the critical balance between customer service and physical security. Our security professionals are trained to offer specialized greetings and provide detailed information regarding facility information while protecting facility visitors, staff, and assets. At major aquariums and zoos, our teams are trained to monitor crucial life support systems as well as to detect potential attempts to harm animals and other creatures.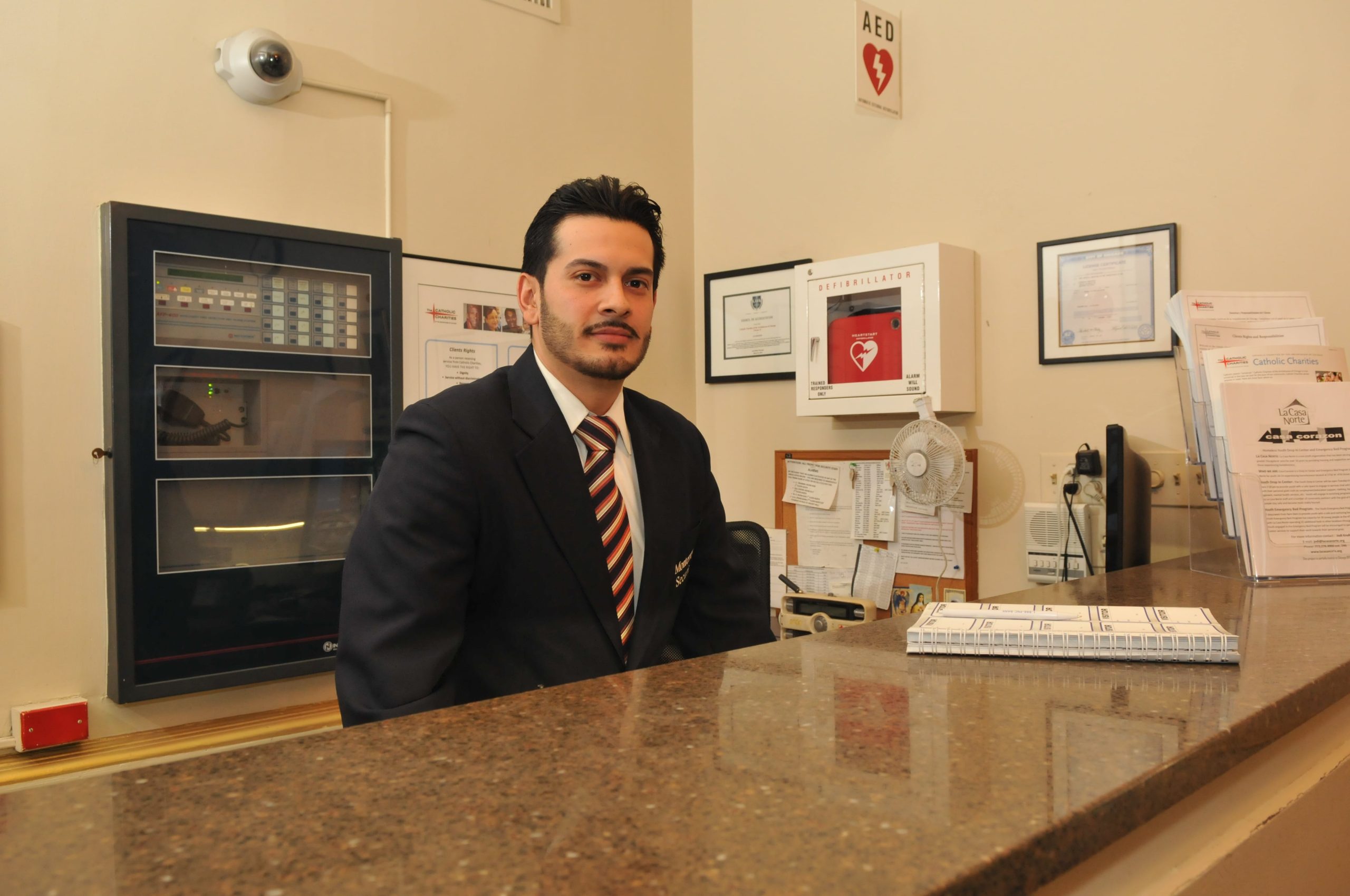 Office Building Security
At commercial real estate locations, our teams help our partners control access and ensure safety in a professional and courteous manner. From office towers to corporate campuses, our security professionals are responsible for many other functions including acting as greeters, checking in visitors, signing for packages, and managing elevator traffic. Our team also has experience providing dedicated customer service functions in office locations serving as directional support and corporate concierges.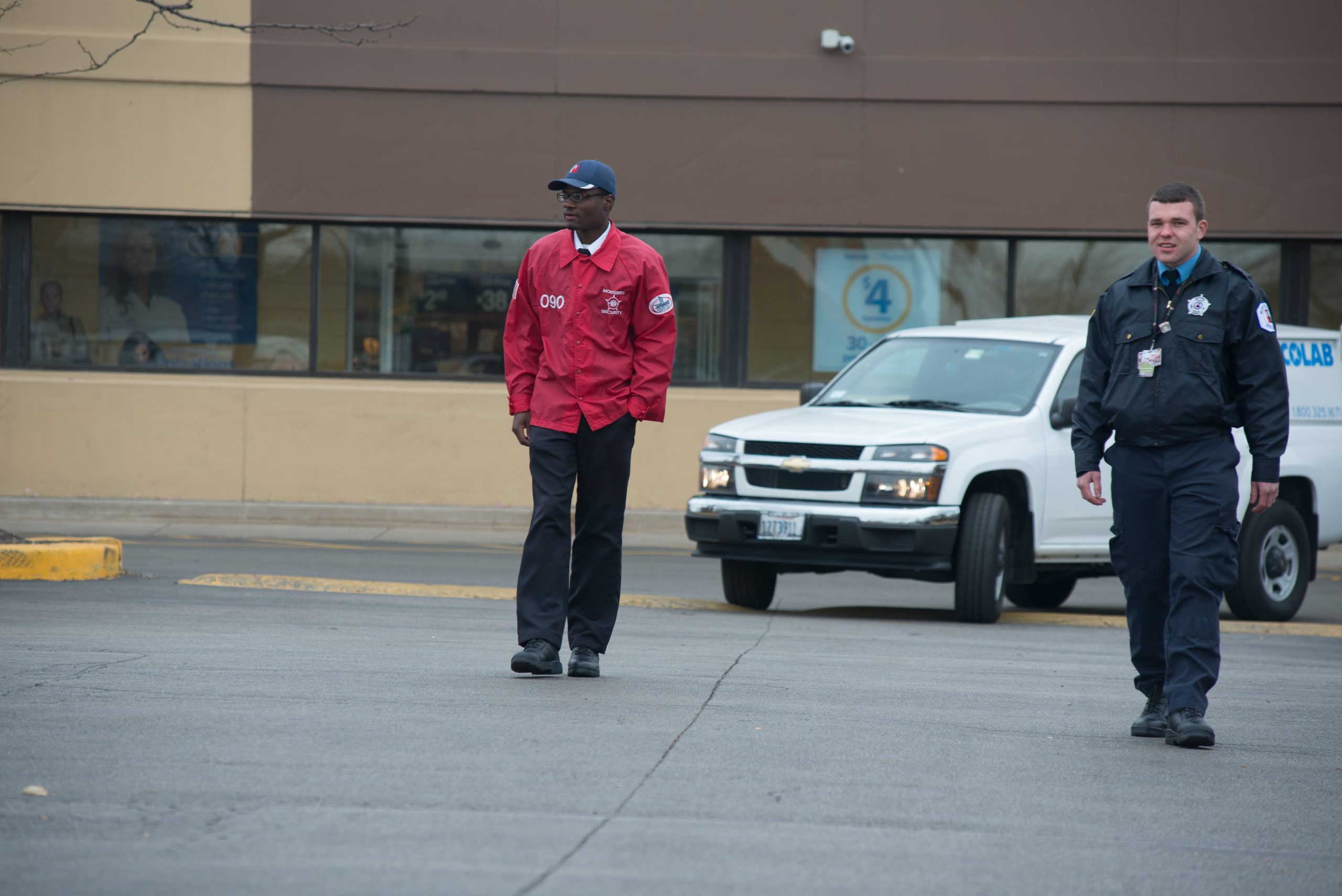 Parking Structure Security
Monterrey Security staff are very familiar with many of the challenges that impact a parking facility security program. Traffic safety concerns, cash management, compassionate resolution of homelessness issues, and traditional security concerns are often made even more challenging in sprawling parking facilities. Our team works with partners in the parking services industry to develop customized programs that increase parking customer satisfaction while maintaining safety across the facility.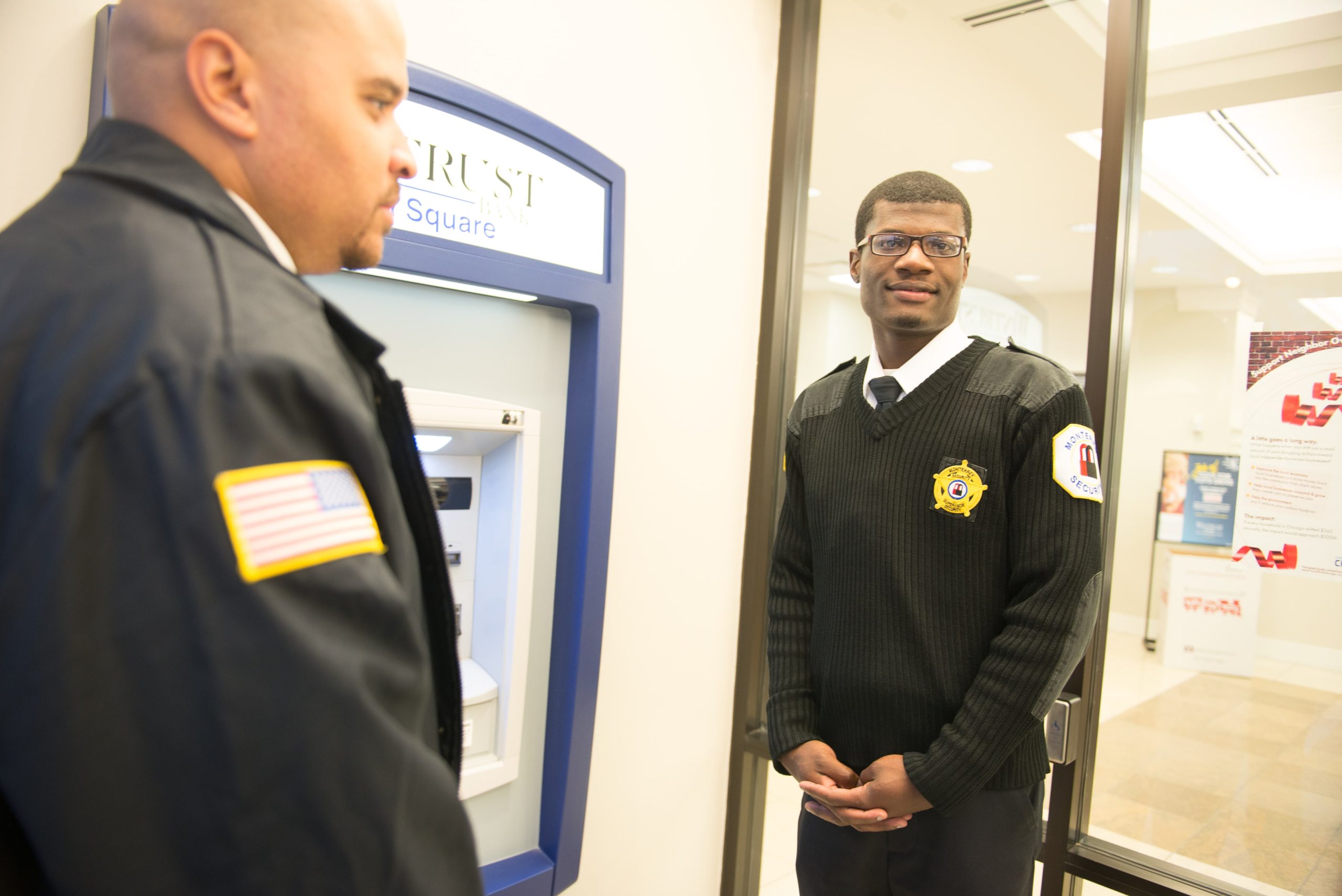 Retail Banking Security
Monterrey Security services multiple retail financial customers including credit unions, community trusts, and traditional retail banking locations. We employ experienced federal law enforcement and detectives assigned to armed robbery units to develop programs focused on deterring threats during the pre-operational phase rather than attempting to combat them during an incident. Our security professionals focus on customer service techniques interact with all personnel both inside and outside to deter would be violent actors.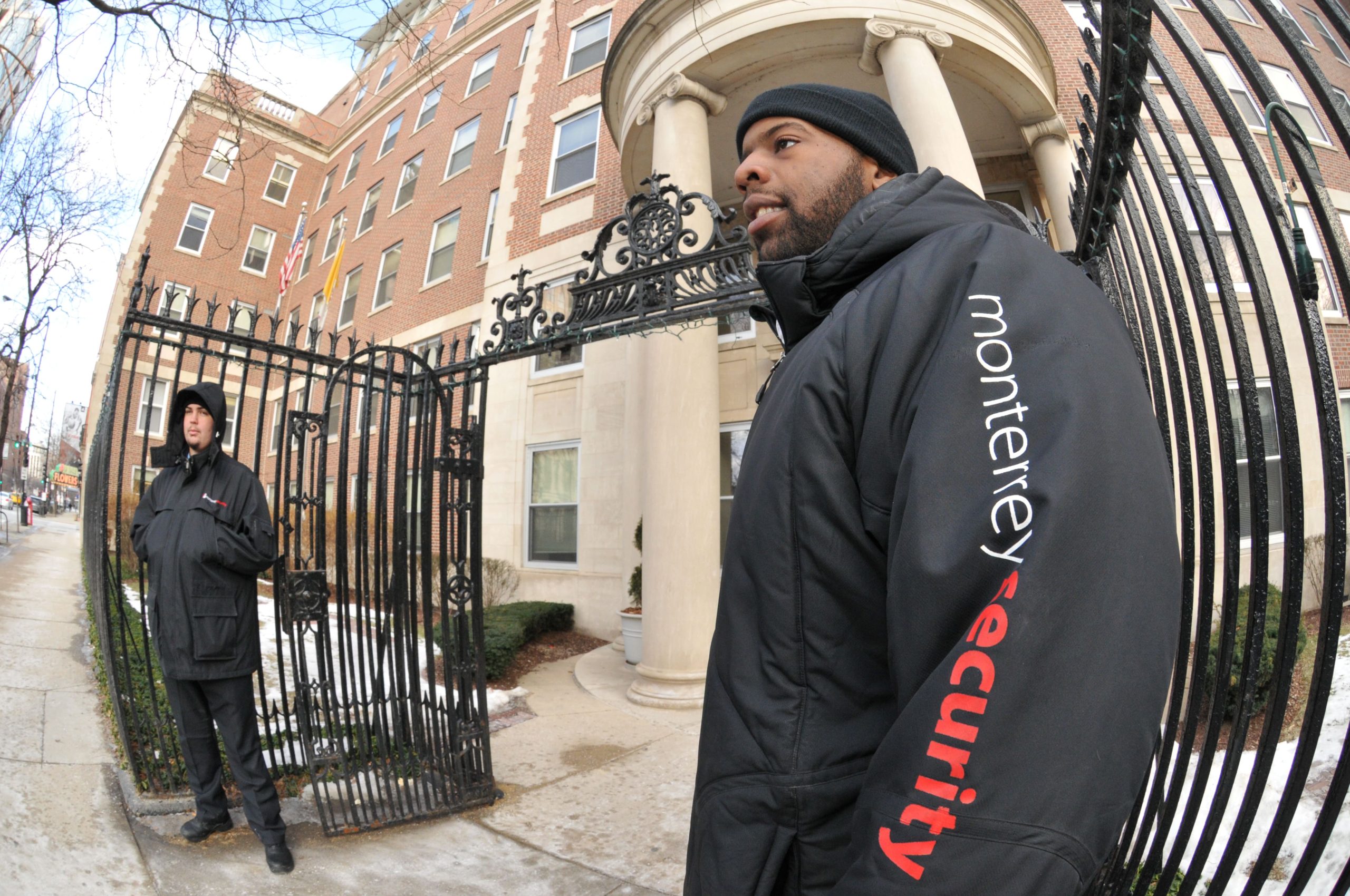 University and College Campus Security
In addition to our extensive experience providing event related services to Universities, Monterrey Security partners with Universities and Colleges to protect their campuses every day. Our campus security programs focus on high visibility safety measures to protect students and faculty while providing real-time information to University police departments. Our services on college campuses span all possible areas including residential facilities, parking structures, outdoor patrols, health centers, and office structures.