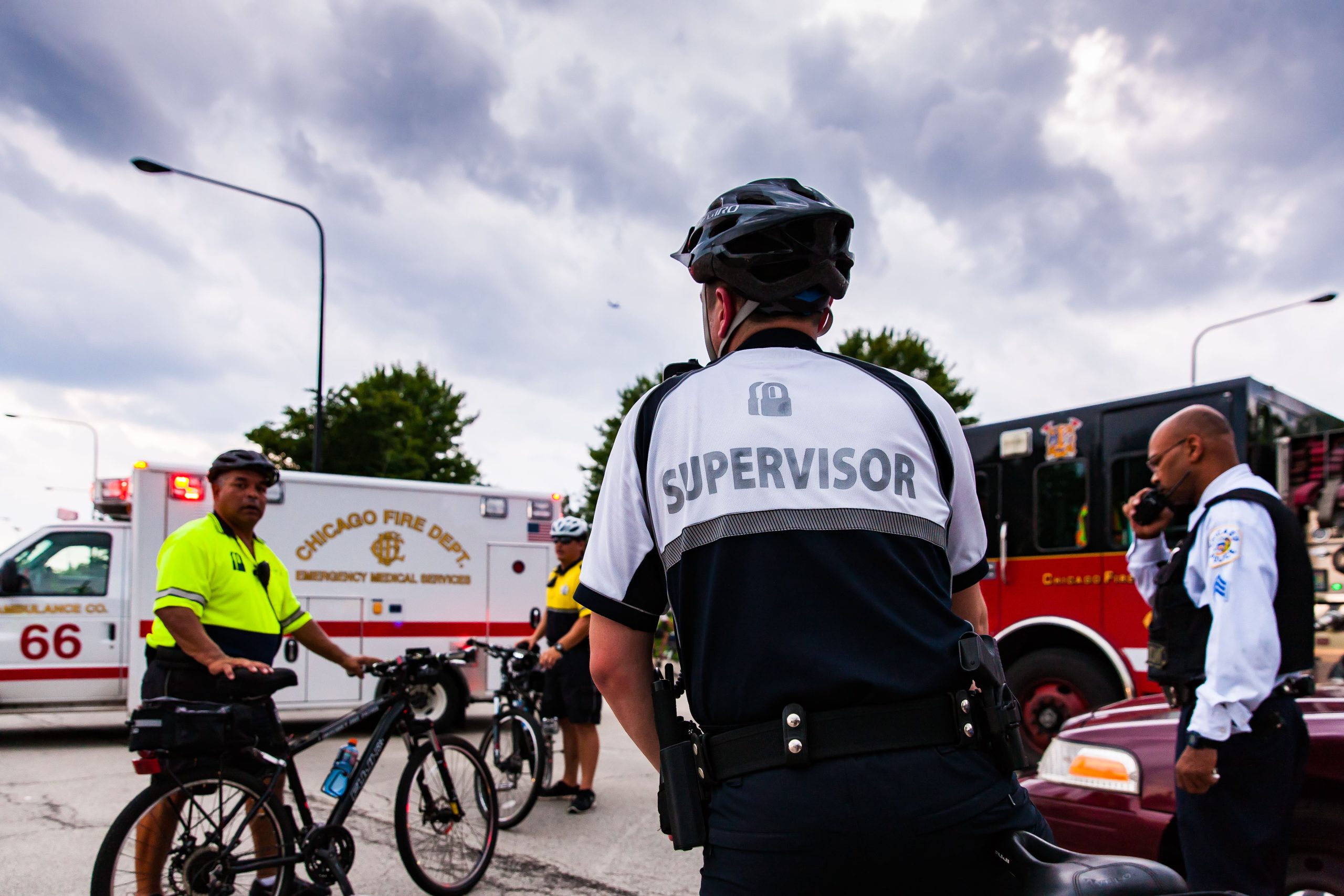 Bike Patrol
Monterrey Security regularly employs the use of bicycle patrol units at special events. Our team of public safety experts have worked to develop a program where these assets are deployed alongside on-duty law enforcement units to increase the visibility and response time to crowd safety issues and other public safety matters.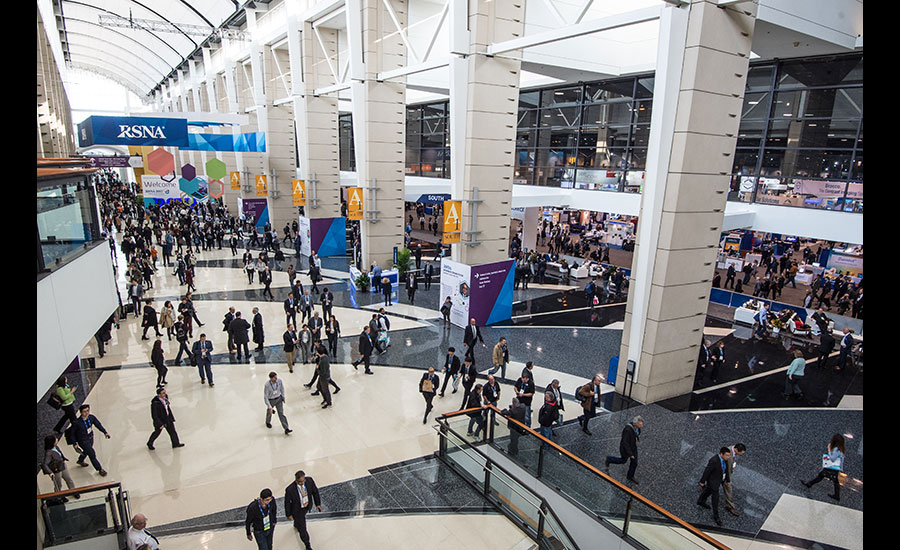 Conventions
Monterrey Security has demonstrated experience serving conventions and meetings for corporations, trade groups, exhibitions, and other events utilizing convention space. Our team can provide complete solutions including check-in staff, coat check, screening, floor security, and overnight asset protection.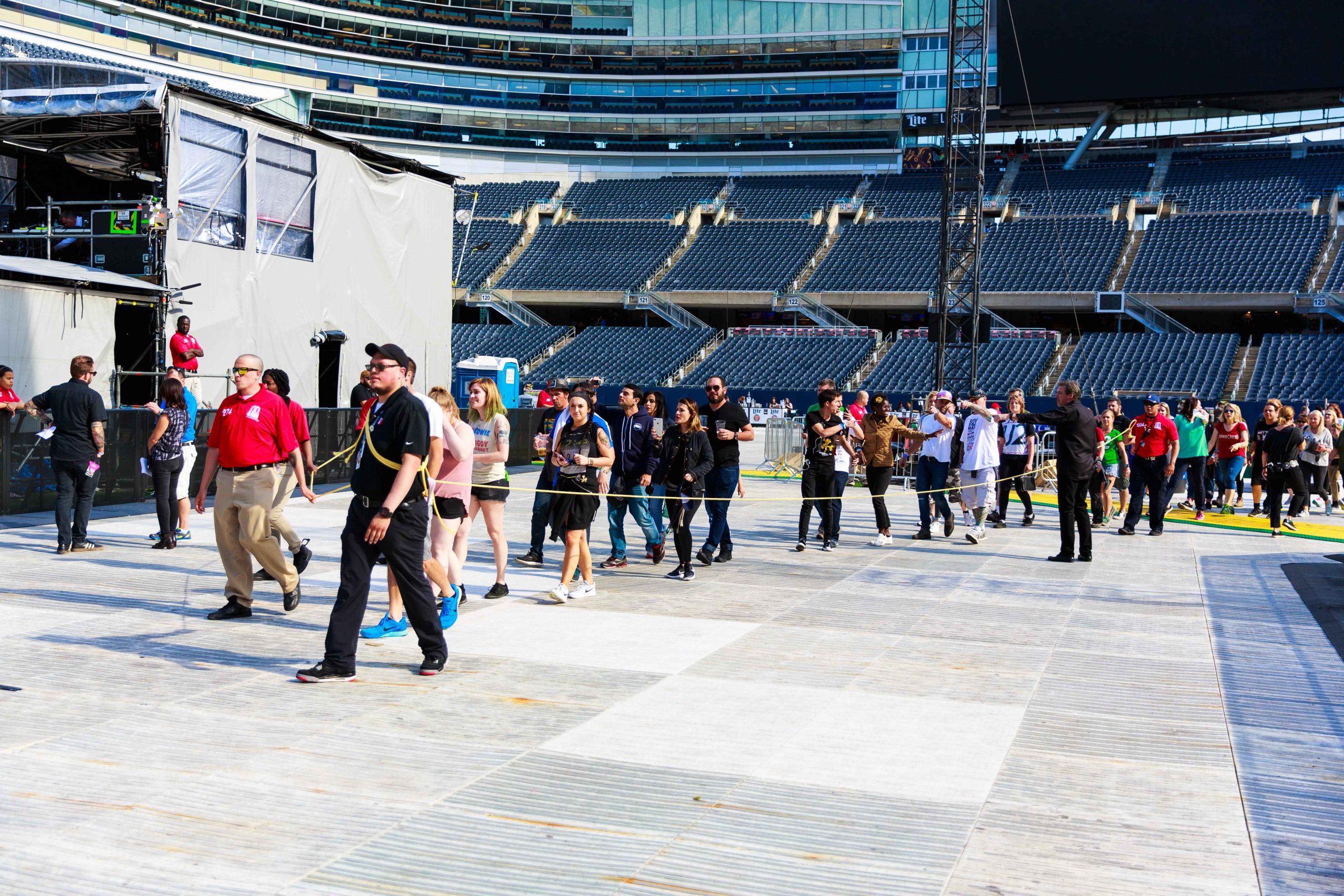 Crowd Management
Monterrey Security develops and implements customized security, public safety and crowd management plans for large events.
We can develop a tailored plan to manage any large event, including crowd flow, traffic control, emergency response and contingency planning, ensuring the security and safety of all participants.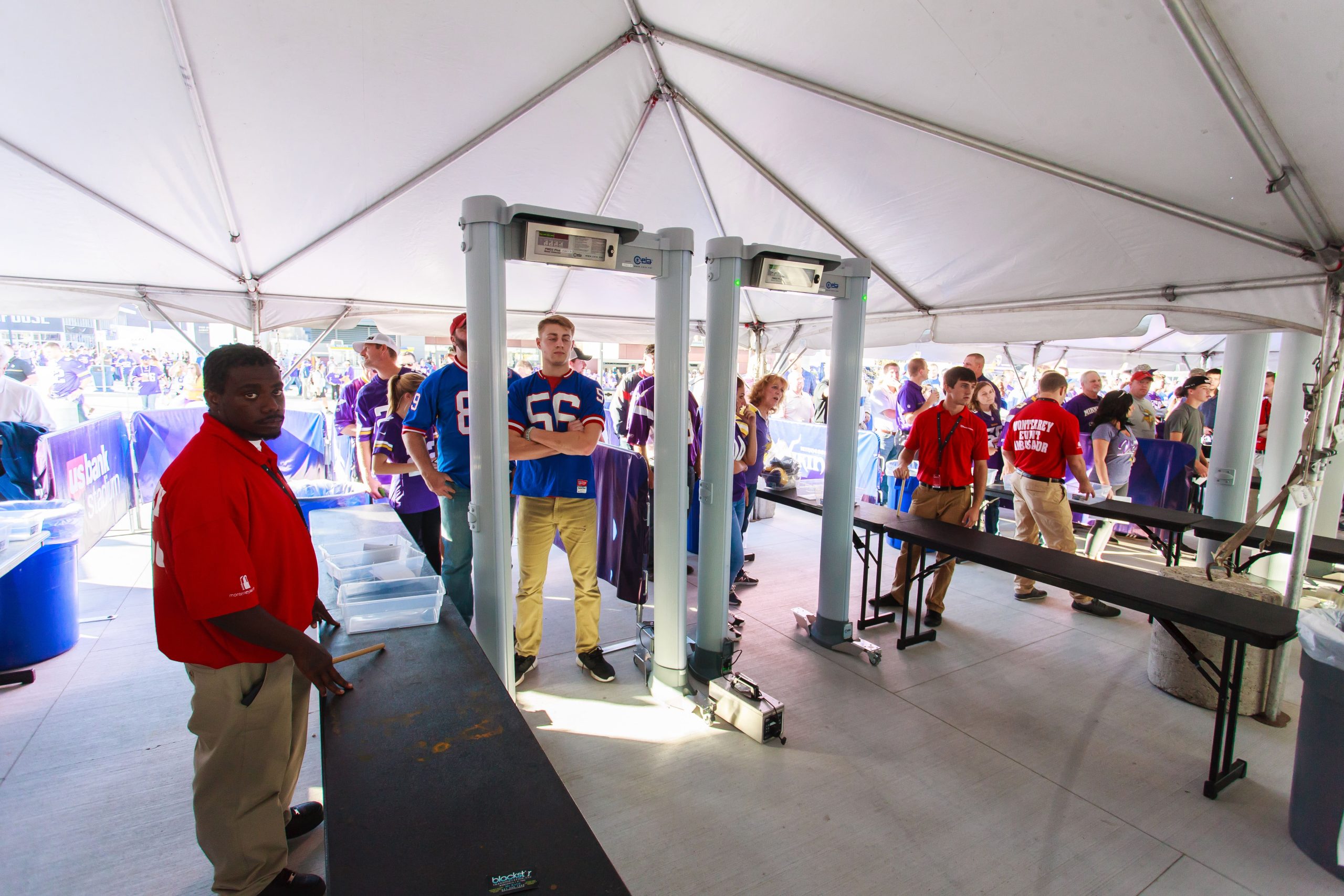 Entry Screening Services
Through our extensive experience providing services to our partners in the professional sports and entertainment industries, Monterrey Security has a proven track record providing entry screening services for major public gatherings. Our team of event safety leaders have worked with our partners to develop screening programs integrating walk through magnetometers, metal detection hand wands, x-ray screening machines, and other safety technologies.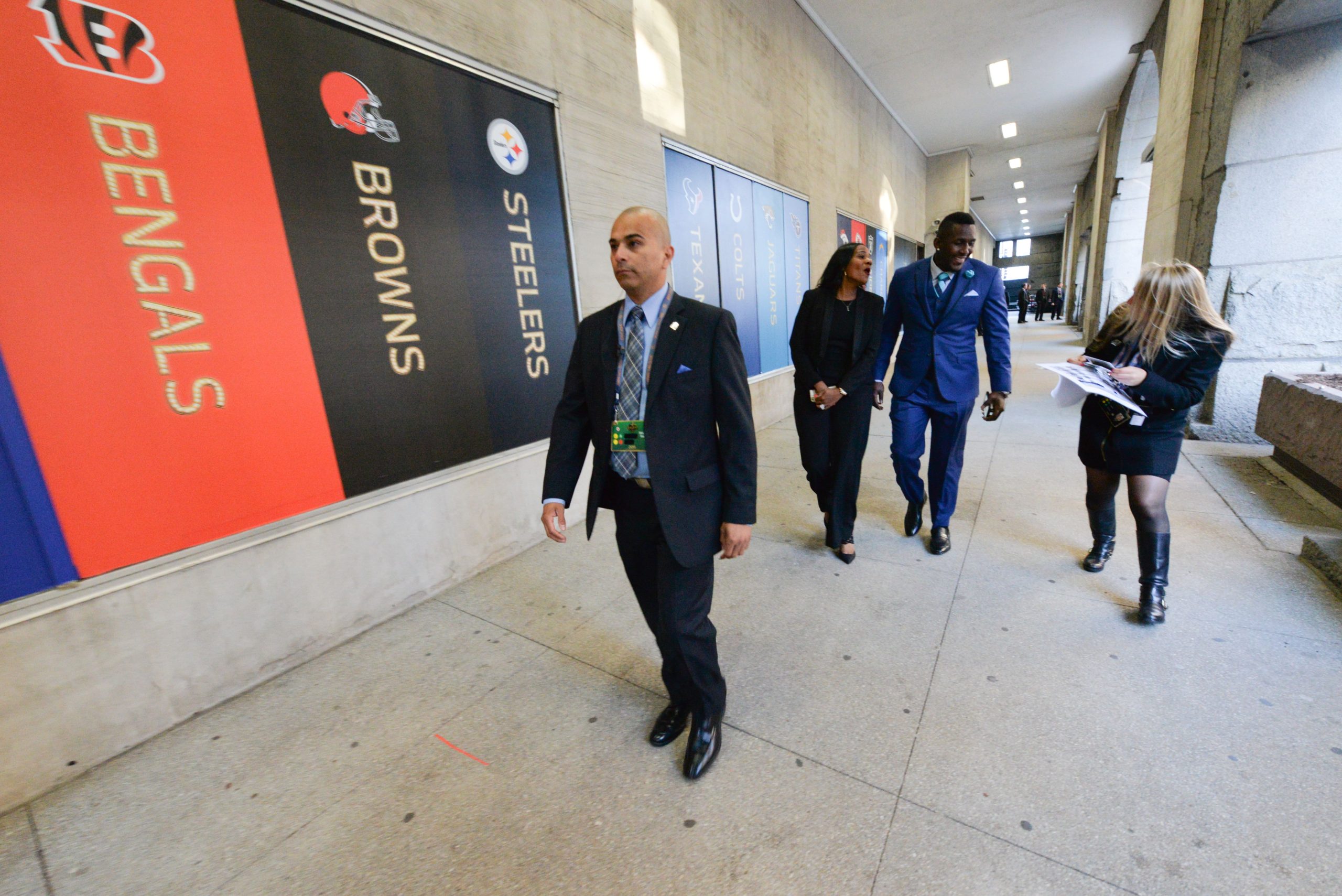 Executive Protection
Our team of public safety professionals have countless years of experience planning and operating executive protection details for heads of state, cultural dignitaries, and other high value individuals. Our team creates custom programs that ensure maximum protection while maintaining absolute discretion. Our programs regularly include door-to-door coverage including secure travel, motorcades, hotel floor security, and other close protection measures.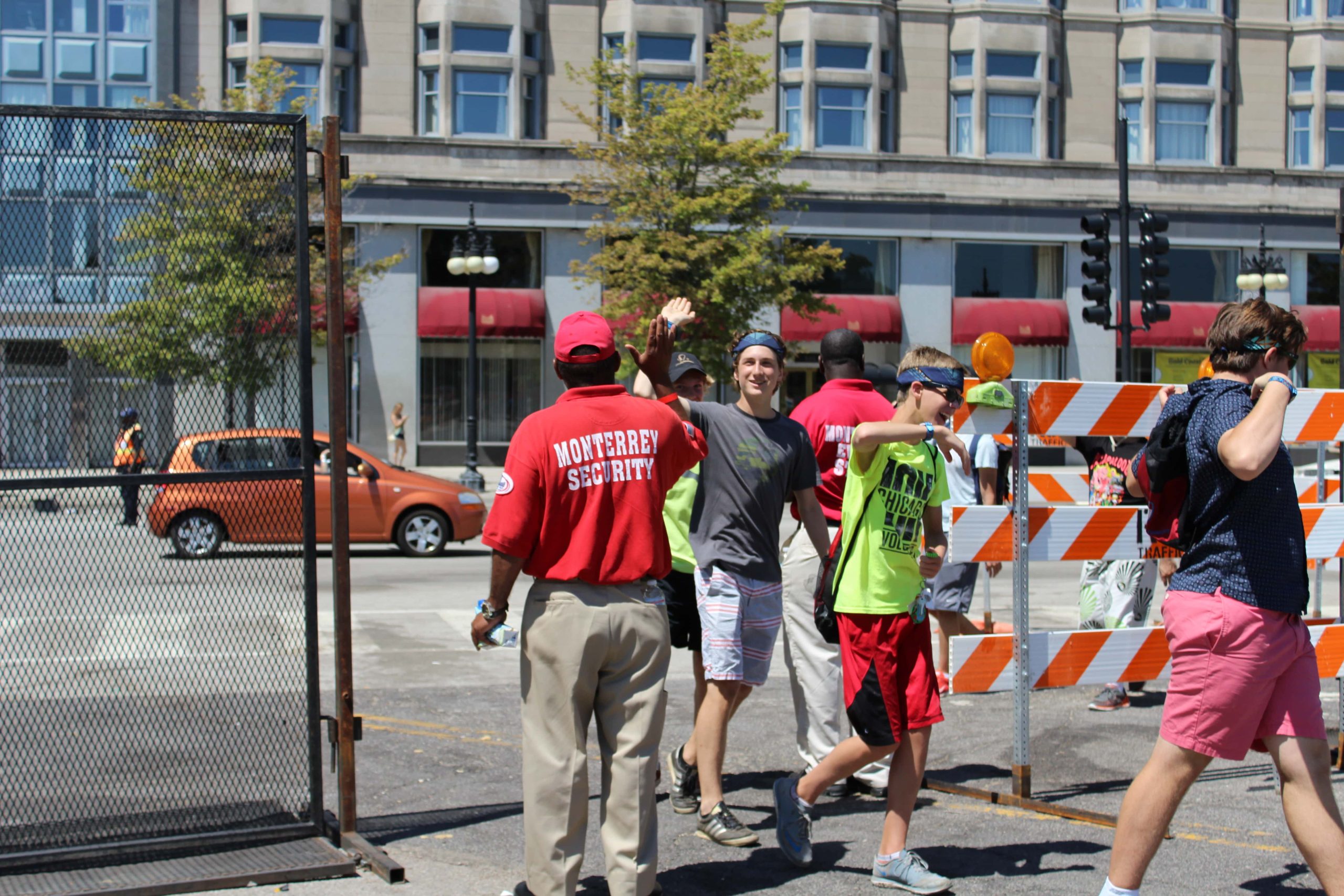 Festival Wristband Management / Ticket Scanning
Our team of customer service professionals have experience managing wristband and ticketing solutions for some of the largest and most sought after festivals and concerts in the world. Our team members are trained to facilitate the accurate wristband and ticket validation of event guests in an efficient and courteous manner. When errors and issues do occur, our team members are trained to assist in the ticket resolution process in a manner that enforces the access standards while promoting a courteous and welcoming atmosphere.
Guest Services
Our industry leading security programs are complemented by our professional and courteous guest services team members. Our customer service professionals provide a wide range of services including ticket scanning, ushering, elevator operators, ADA support teams, and other directional personnel. These individuals are trained using gold standard customer service techniques and promote the specific customer service atmosphere that our partners expect.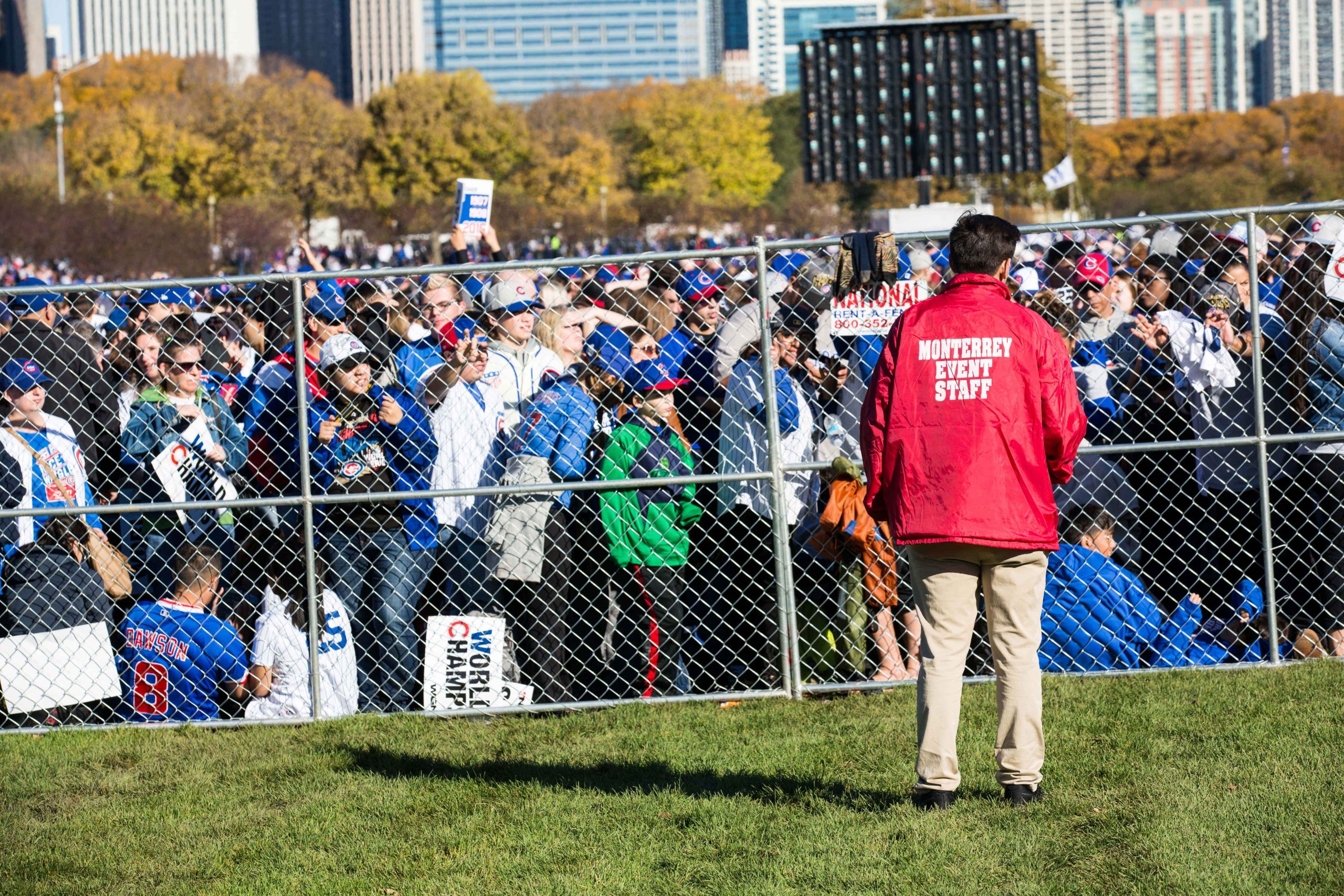 Perimeter Operations
Monterrey Security has extensive experience providing perimeter security for special events. Our security professionals are trained using government and industry best practices to prevent individuals from circumventing event screening policies and to observe for potentially dangerous activity.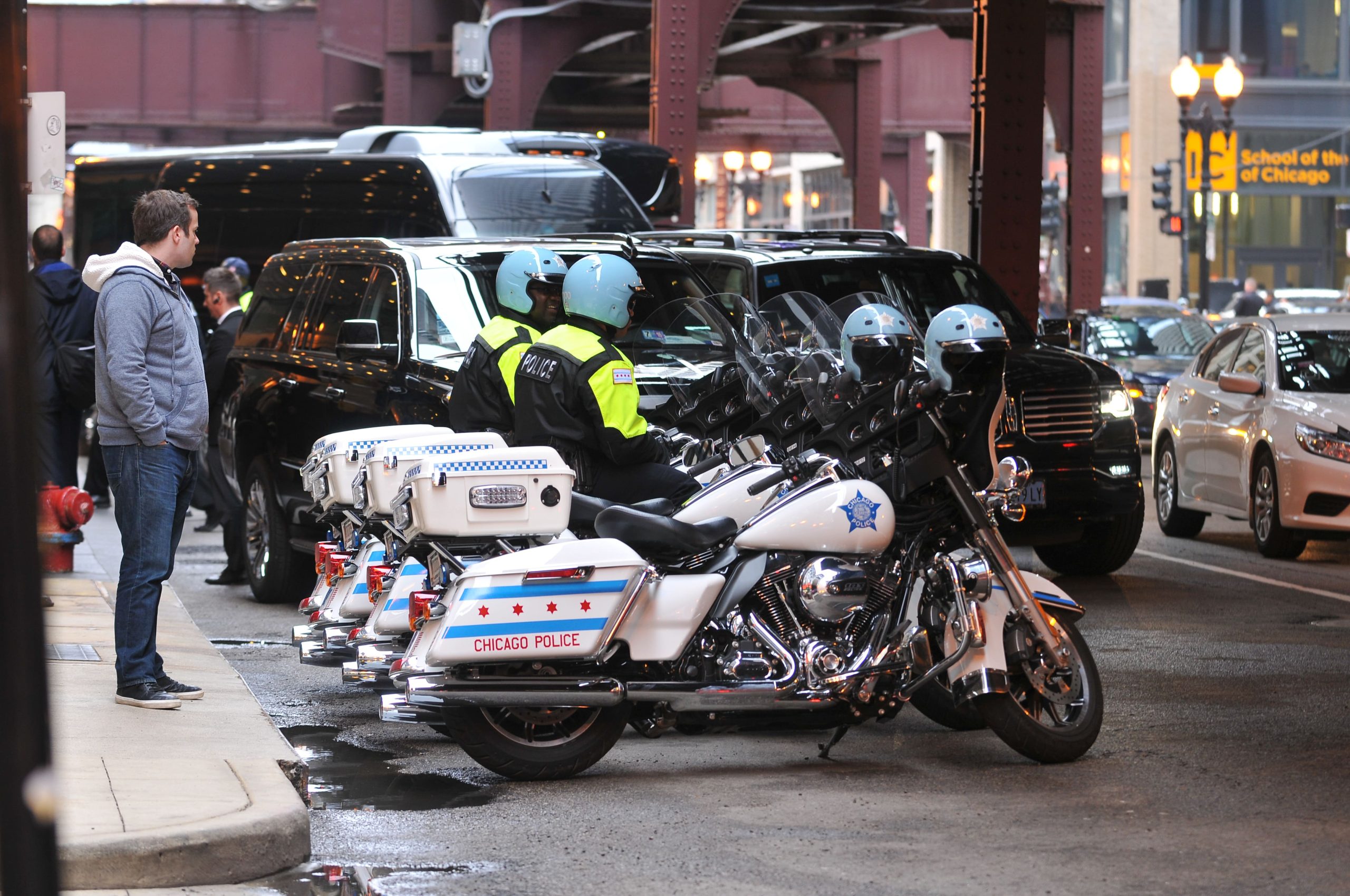 Vehicle Escorts
Monterrey Security maintains a fleet of vehicles appropriate for escorts and other motorcade operations. Our law enforcement professionals utilize their training and experience to ensure that partner vehicles can safely enter and exit the areas surrounding large scale events.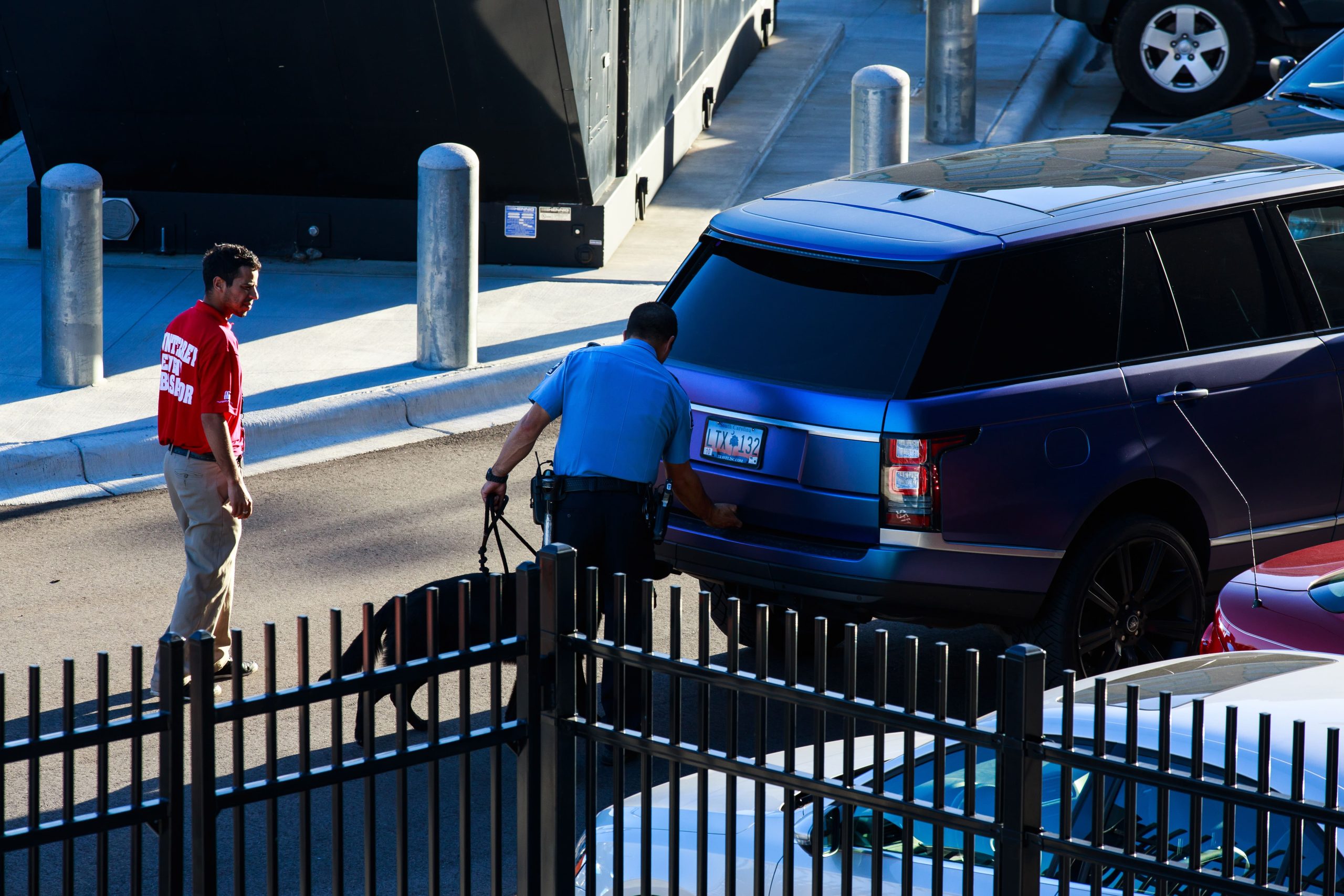 Vehicle Inspection
Drawing on our years of experience implementing numerous special event security best practices, Monterrey Security is well versed in vehicle screening operations. Our team of public safety experts have worked with public and private partners to develop vehicle screening programs for sensitive interior spaces, parking lots and structures, as well as checkpoints on public streets being activated for special events. These programs often include credential/access verification, inspection mirrors, vehicle interior and trunk inspections, as well as integration with explosive detection canine assets. Additionally, our team has experience deploying and operating anti-ramming vehicle barricades.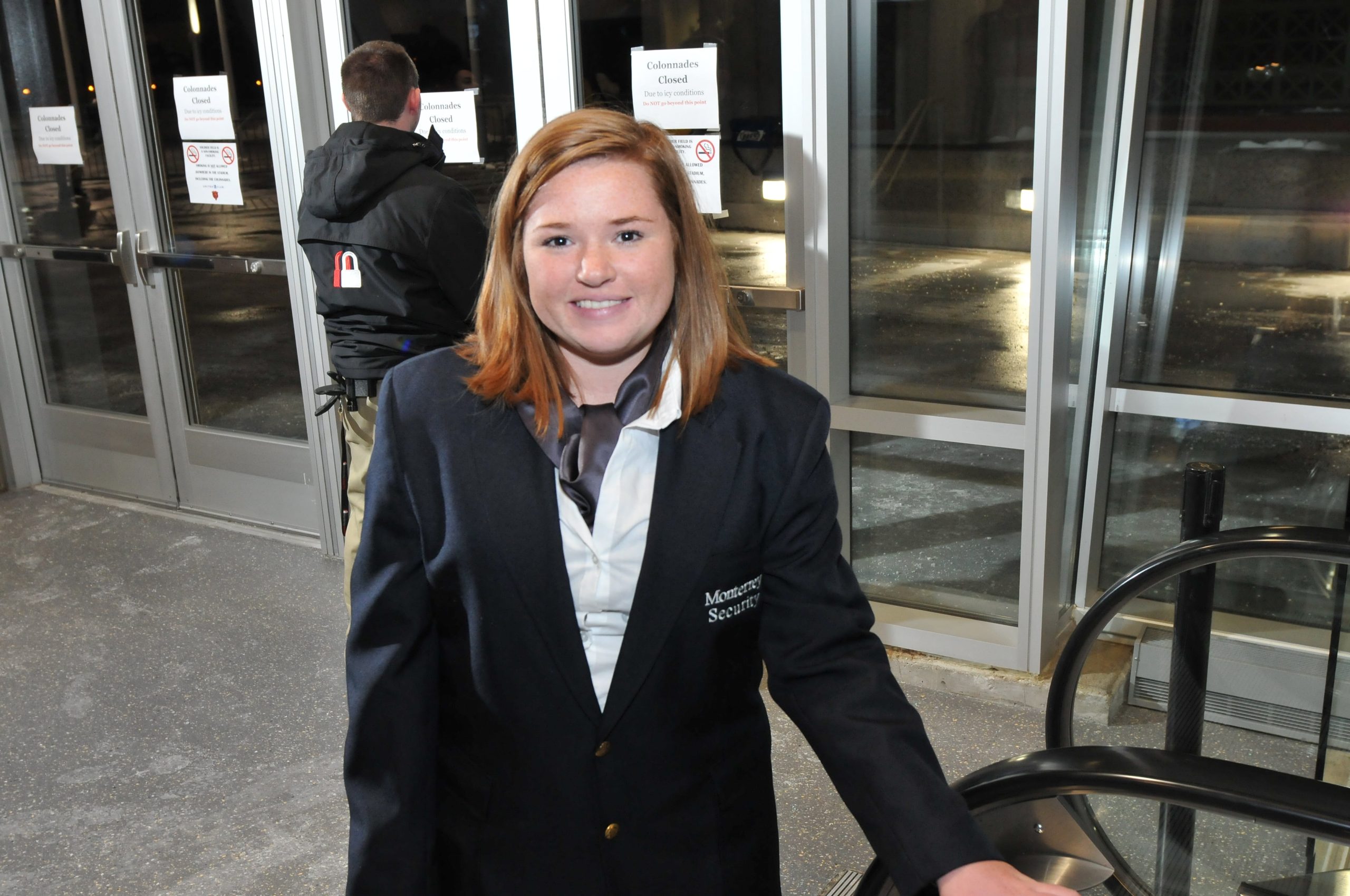 VIP Hospitality
Within our guest services division, we employ senior customer service professionals trained to deliver top notch VIP hospitality services. These individuals serve as concierge and host staff to ensure that our partners can deliver on the exclusive hospitality atmosphere that they have promoted to their guests