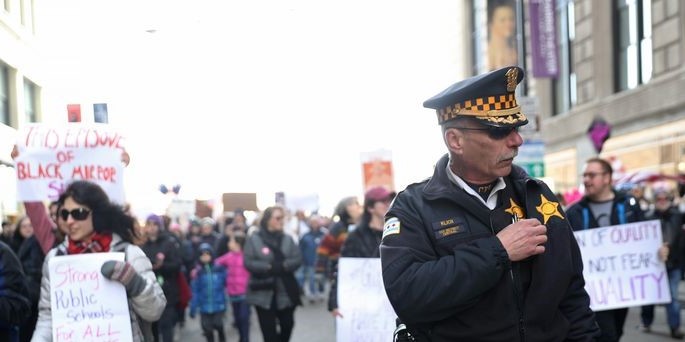 Robert Klich
Director of Special Operations
Director of Special Operations
About Robert Klich
Since retiring from the Chicago Police Department in 2018, he has led several compliance initiatives for Monterrey Security, ensuring all initiatives, staffing and training exceed requirements set by each state where the company operates.
Throughout his 35-year law enforcement career, he led work in the CPD Auditing & Internal Control Division and in the department's Personnel Division. He also served as 1st District Commander and Executive Officer for the 15th District and Bureau of Detectives, among other roles.
A graduate of Lewis University and the City of Chicago Executive Development Program, he is active with the 100 Club of Chicago and the Police Benevolent & Protective Association of Illinois.