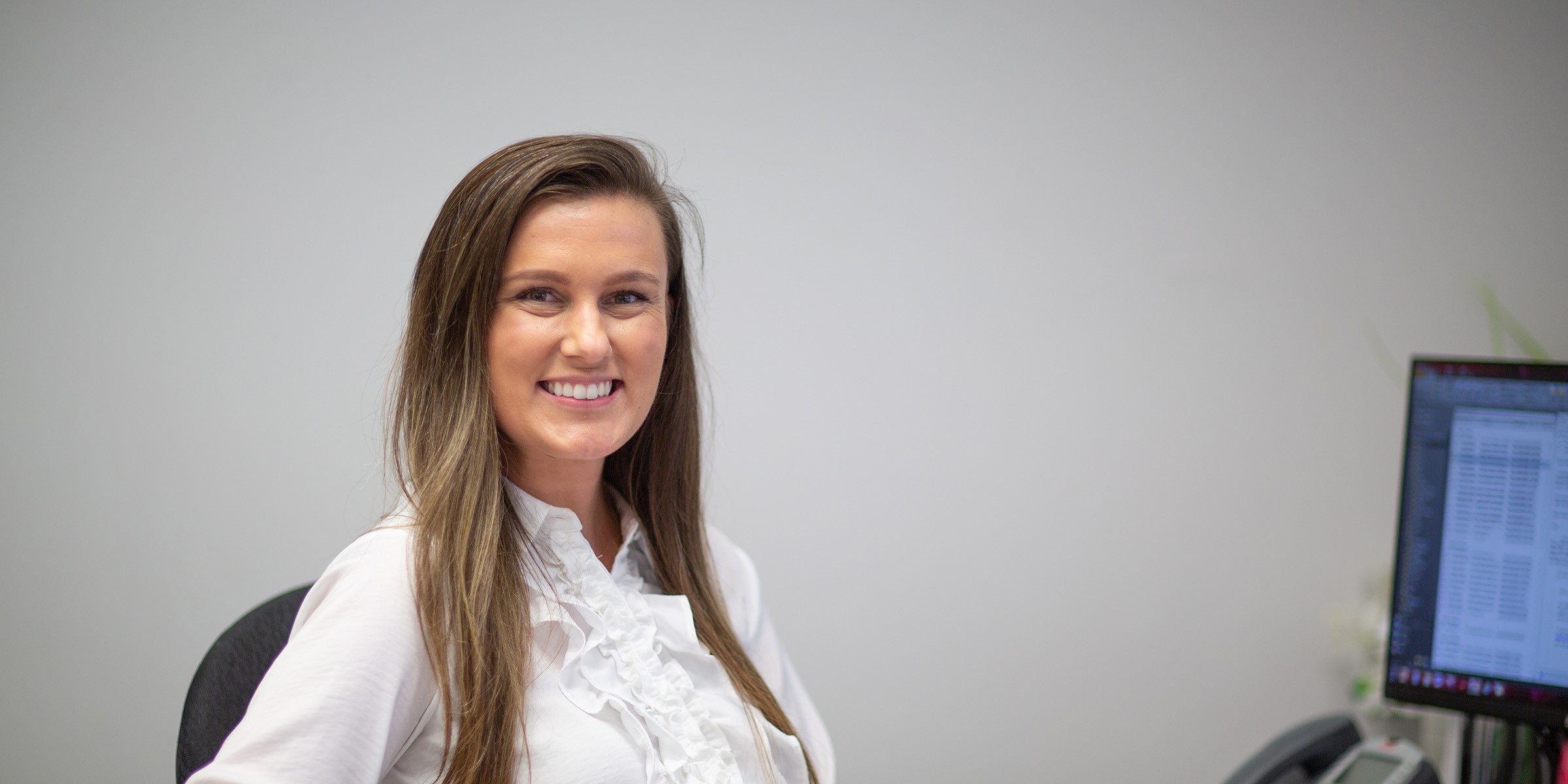 Lindsay Saklak
Director of Human Resources
Lindsay Saklak joined Monterrey in 2011. As Director of Human Resources, she is responsible for overseeing the administrative teams that perform the recruiting, hiring, compliance, file keeping and employee relations operations.
About Lindsay Saklak
Lindsay spent five of her eight years with Monterrey Security in the Event Services Department where she learned the operations part of the business. Her passion for the training and retaining of staff helped to develop her talent of identifying and placing employees to perform at their highest potential that would create the most success for the event, the guest and the employee. This soon found her focusing in on the recruiting efforts for the company. Recruiting is such a large part of the business and is a full time, year round effort that the Human Resources Department was a clear choice for Lindsay to land. Once of the most rewarding aspects of her job is working with the infinitely diverse community organizations that partner up with Monterrey to create employment opportunities within Monterrey's vast portfolio, creating mentorship programs for the youth and disadvantaged and providing resources to interested underserved applicants that allow them to take the state required security training and certification classes. Lindsay has always said "we owe a lot of our success to our front line staffs, who show up to work every day with the most drive and passion for their jobs, that is what sets Monterrey Security above the rest."
Lindsay compliments her experience with continuous HR, guest services and event planning training and education throughout various organizations. She graduated with honors with a Bachelor in Science in Recreation, Sport and Tourism from the University of Illinois, Urbana-Champaign.
Family
Our team members are like family
– Director of Human Resources Lindsay Saklak