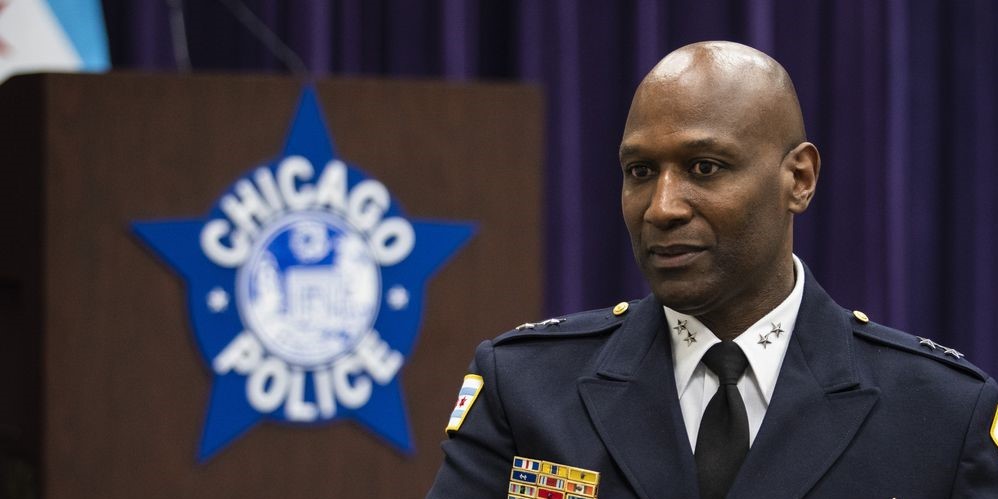 Fred Waller
Director of Strategic Initiatives
As Director of Strategic Initiatives, Fred focuses on operations and partnerships that strengthen Monterrey Security's service to clients and the community.
About Fred Waller
He joined Monterrey after retiring from the Chicago Police Department in 2020 as Chief of Operations. During his 34-year career, Fred provided leadership for more than 8,000 officers, including overseeing five area deputy chiefs, 22 district commanders and all special functions. He previously served as a Deputy Chief, managing saturation and gun teams, gang enforcement and crime reduction strategies.
He also worked closely with community leaders, groups and organizations to improve relations and public safety. A graduate of Augustana College and Chicago State University, Fred has earned numerous Department Commendations and Meritorious Awards throughout his career.