Daniel Ramos
Vice President / General Manager
Daniel Ramos joined Monterrey Security in 2005. As Vice-President / General Manager, he oversees all full-time employees providing armed and un-armed security and guest services at more than 120 locations
across Illinois and Indiana.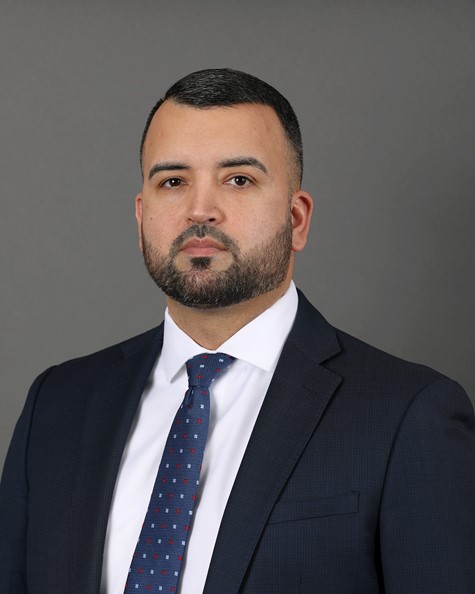 About Daniel Ramos
Daniel has been instrumental in building and implementing systems to streamline our firm's 24-hour security operations, policies, and training over the past 15 years. During that time, he has helped manage our growth in multiple vertical markets and expansion into multi-state operations. Today, Daniel is responsible for overseeing senior level client relationships, community partnership initiatives, contract fulfillment, compliance, as well as workforce management, development, and quality control of our operations department.
In addition to his time on the 24-hour contract security side of the business, Daniel has over a decade of experience working with and leading a team of public safety subject matter experts for some of the most iconic public assembly facilities and events in the Chicagoland market. His experience includes overseeing security operations and logistics for events such as the 2012 N.A.T.O. Summit, Lallapalooza, The Chicago Marathon, The NFL Draft as well as the Chicago Cubs and the Chicago Blackhawks Championship parades and rallies. Daniel has also been responsible for directly managing full scale stadium security operations for tours and artists such as U2, The Rolling Stones, Coldplay, Grateful Dead, Kenny Chesney, Elton John, Taylor Swift, Kanye West, Guns & Roses, Metallica, Beyonce and many others.
Daniel is a member of several industry recognized organizations including ASIS International, the National Center for Spectator Sports Safety and Security (NCS4), the International Association of Venue Managers (IAVM), & the Illinois Security Professionals Association. He also maintains a multitude of certifications through the Department of Homeland Security, and the Federal Emergency Management Agency. 
Every day, Daniel instills and upholds Monterrey Security's belief: "Through training and prevention, we base our success on what didn't happen today.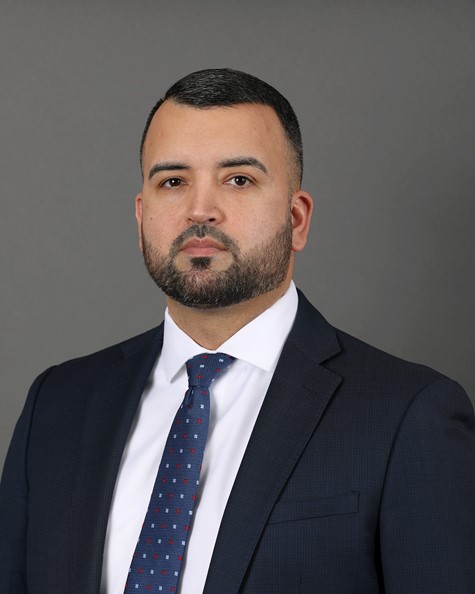 Success in Security
In security, success is measured by what didn't happen
– Vice President / General Manager Daniel Ramos