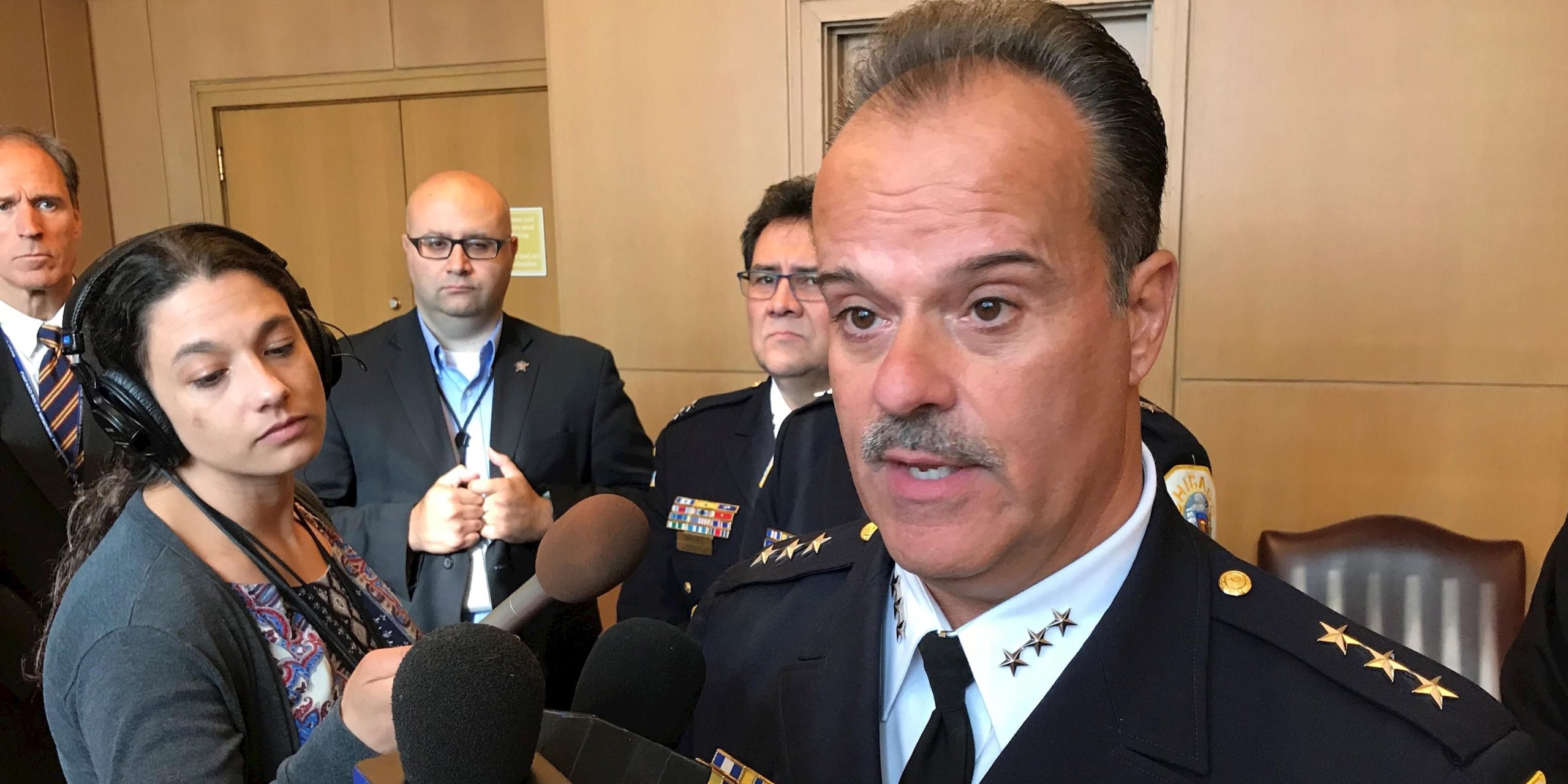 Anthony Riccio
Director of Public Safety
As Director of Public Safety, Tony provides extensive experience in managing and securing high-profile, large-scale events.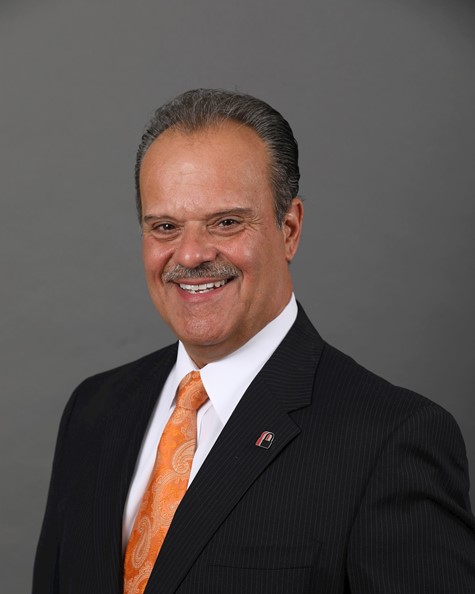 About Anthony Riccio
He spent 34 years with the Chicago Police Department, retiring in 2020 as First Deputy Superintendent. There, he oversaw daily operations for the patrol, detective and counterterrorism units, as well as major events and incidents. Throughout his career, he developed strategies that led to violent crime reduction, while also enhancing partnerships with community and law enforcement leaders.
A graduate of Northeastern Illinois University, Tony also served as bureau chief and deputy chief during his career. He has led several community initiatives, including as board member of the Safer Foundation, Chicago/Cook County Heroin Task Force and the High Intensity Drug Trafficking Agency, among others.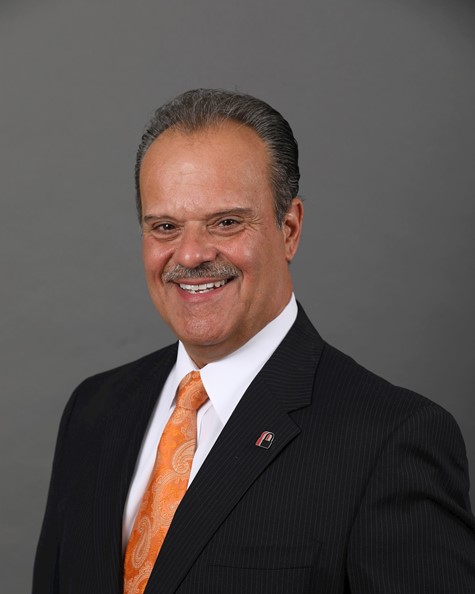 Anthony Riccio in the News